Fish n Chips Kit
Wild Alaska Cod Fish n Chips Kit
This innovative product comes with everything you need to make Fish n Chips from the comfort of your home. Look for it in a grocery store near you!
Portions
8 oz. Wild Alaska Cod, 5 oz. Tempura Batter, 4 oz. Panko Breading, & 12 oz. French Fries
Case Size
10 Units Per Case (18.1 lbs.)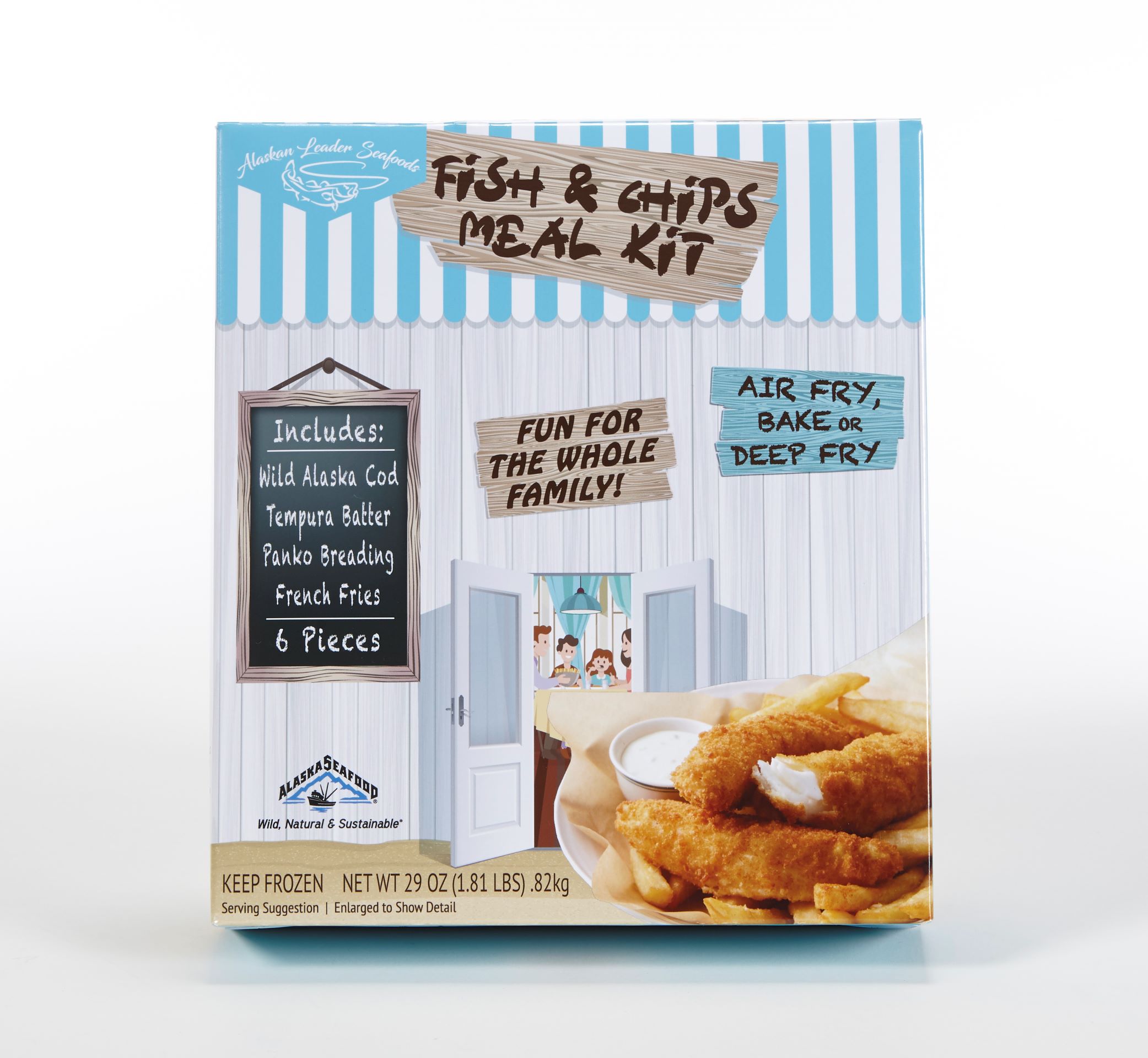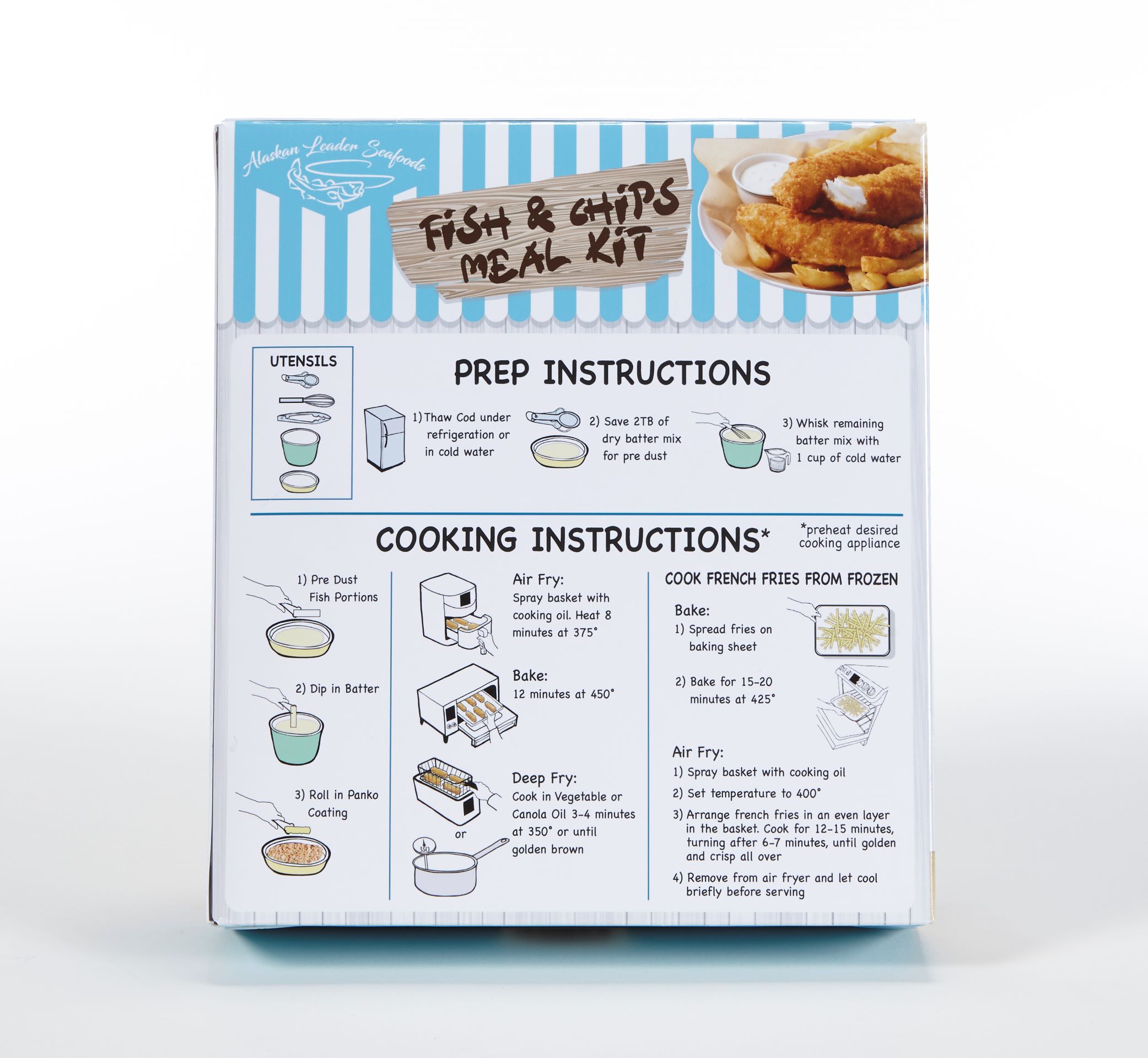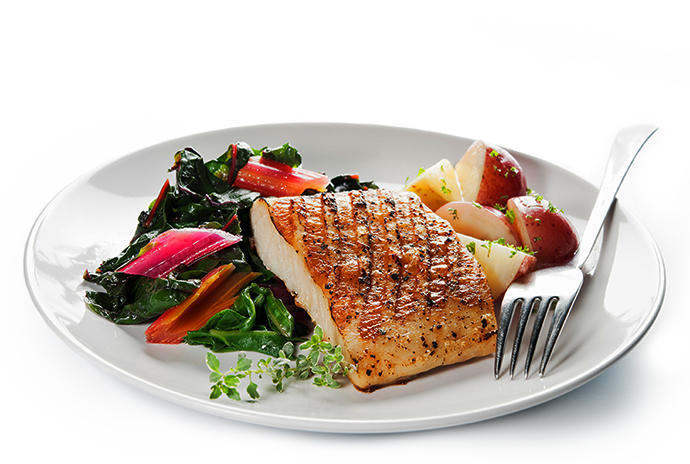 Try it for yourself
What delicious creations can you make with wild Alaska cod? Find a store near you that carries Alaskan Leader products and get cooking!