Hiring Events
---
EventsCareer OpportunitiesCompany News
---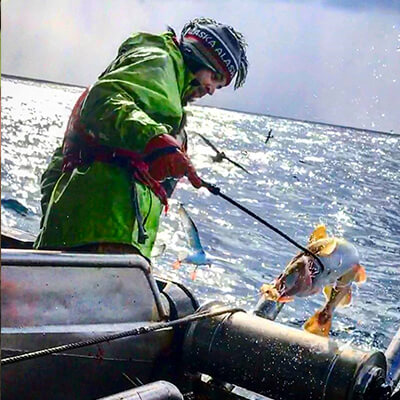 The hiring events will begin promptly at the listed start times. Personal interviews will follow.
May 6th, 2019 - Billings, Montana: Start Time: 12:00pm & 5:00pm
May 8th, 2019 - Missoula, Montana: Start Time: 10:00am & 4:00pm
May 9th, 2019 - Eugene, Oregon: Start Time: 12:00pm & 5:00pm
May 10th, 2019- Wenatchee, Washington: Start Time: 4:30pm only
***You must attend the informational session beginning at the listed start time to receive an interview.***
Be sure to bring two forms of valid government issued identification and your employment history to aid in the pre-employment application process.
Please RSVP by replying to hr@alaskanleader.com
In your response, type your full name.
If you plan on bringing someone with you, please let us know ahead of time, and RSVP with their name and indicate whether they are your guest or an interested applicant.
We recommend you read the employment section on our website before attending this hiring event.
Our website is: www.alaskanleader.com