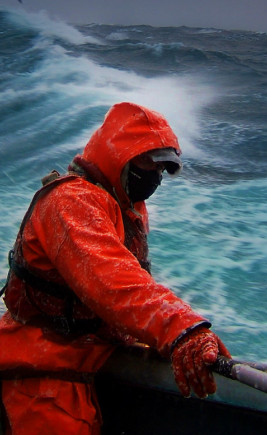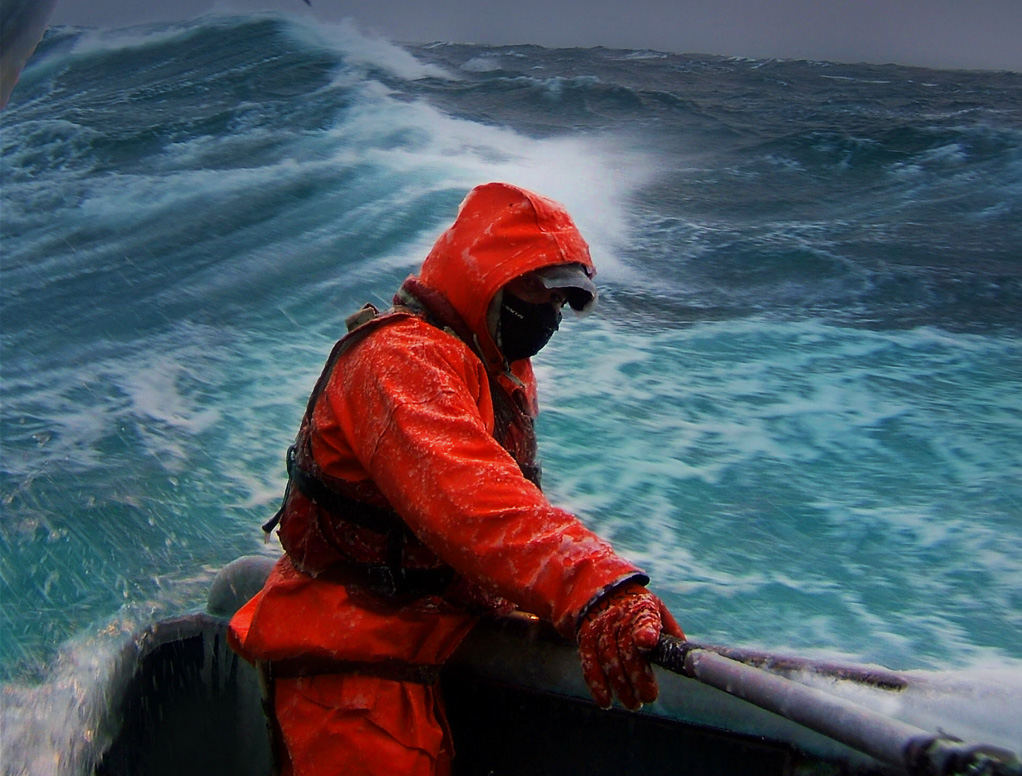 AS WILD AS IT GETS
Alaskan Leader is the most innovative and vertically integrated "Hook & Line" fishing company in Alaska.
100% Wild Alaska Cod
Sustainably harvested by "Hook & Line", our Alaskan Leader fishing fleet immediately processes our catch onboard to capture that wild, natural, ocean fresh flavor in every ounce of our snowy white Wild Alaska Cod.

This outstanding product is available in commodity form, or as value added products in supermarkets, club stores, and restaurants worldwide.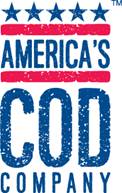 Redefining fishing in Alaska with An industry-leading fleet
The Alaskan Leader vessels are the newest and the cleanest in the longline fleet, we are proud to fly the Maltese Falcon Cross; the symbol of inspection excellence from the American Bureau of Shipping.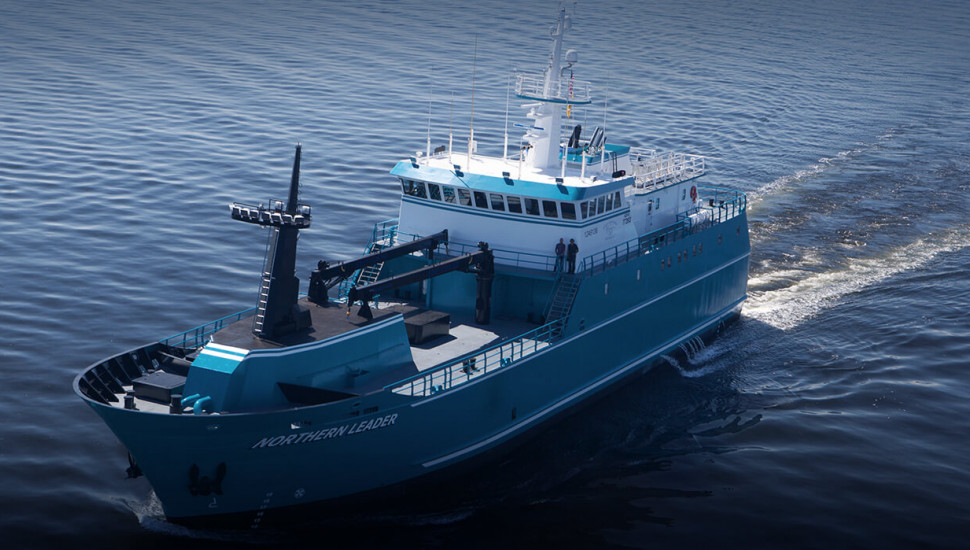 One of the largest and most innovative vessels built in the U.S. in 20 years
Product Capacity
1.7 million lbs
Berthing Capacity
30 crew members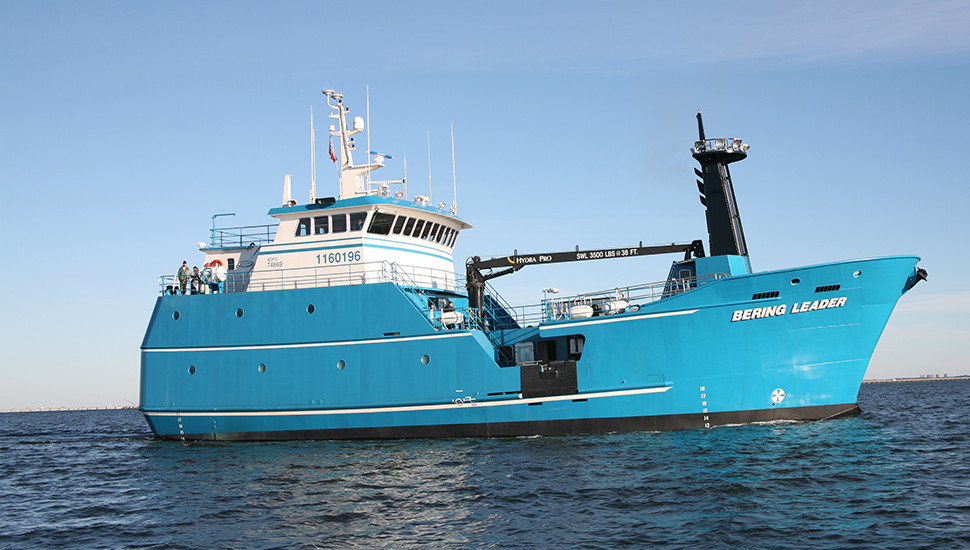 The Bering Leader incorporates the most advanced fishing technology available.
Product Capacity
720,000 lbs
Berthing Capacity
25 crew members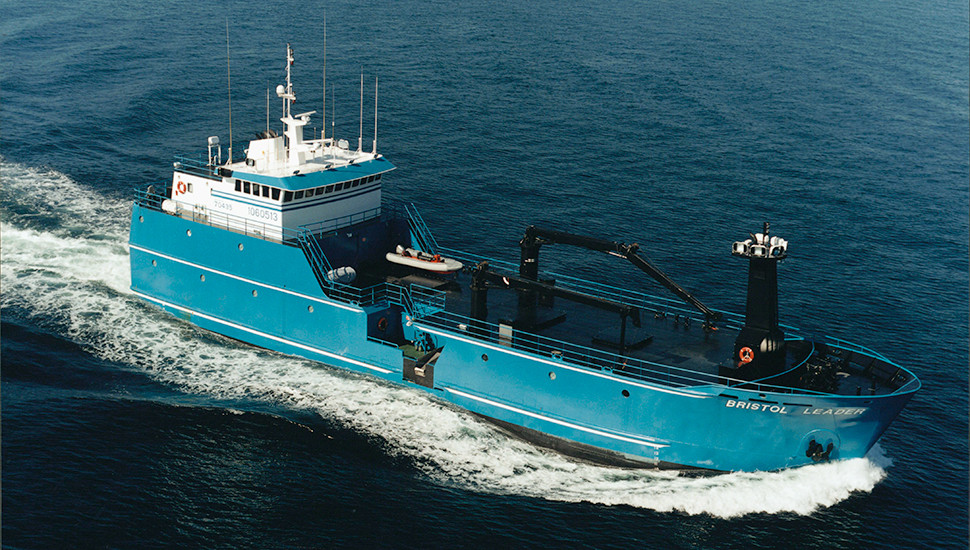 The Bristol Leader has been an Alaskan whitefish top producer since its maiden voyage.
Product Capacity
1,100,000 lbs
Berthing Capacity
30 crew members
Adventure on the Bering Sea
Join our dedicated crew and find an exciting career as a Commercial Fisherman on Alaska's Bering Sea
Company News
Kitchen Cook Alongs: Taco Twist